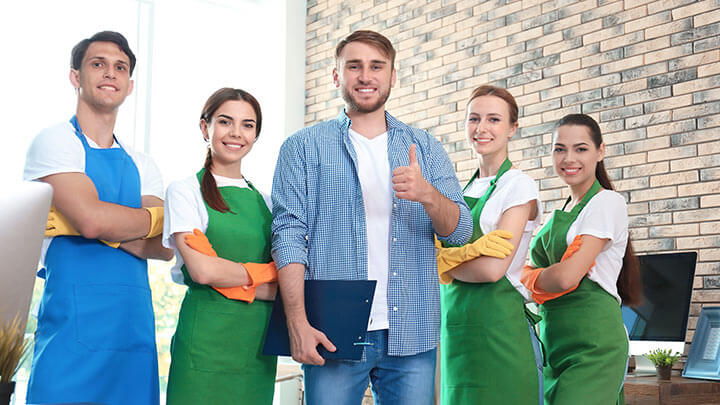 If consistent service delivery is a goal that your cleaning business has set, here are three surefire steps that will help you keep your team on track.
Albert Einstein is often credited for saying, "Insanity is doing the same thing over and over again and expecting different results." A sentiment that gives many individuals deja vu when it comes time to set and work on New Year's resolutions.
But why does this sediment resonate with so many individuals? According to an article in the U.S News, 80 percent of New Year's resolutions fail by February. The reason, most business and personal goals are set solely upon the individual's or team's good intentions to change.
Initially, this harrowing statistic may leave you feeling like your New Year's resolutions are doomed. However, when you understand why and how things have failed in the past—you earn the freedom to change your process. This gives you the opportunity to reach new results.
In truth, the mechanics of setting and achieving personal and professional development goals at work are the same. A meaningful New Year's resolution your cleaning business might consider is improving the frequency at which cleaning standards are met.
Are you wondering how to avoid failing your New Year's Resolutions? Here are three steps that will help you reach your goals:
State Why The Goal Is Important
Before you do anything else, write down a sentence or two that explains why you want to accomplish your goal(s). In that statement, clearly explain the opportunity and the potential consequences that will happen if the goal isn't met.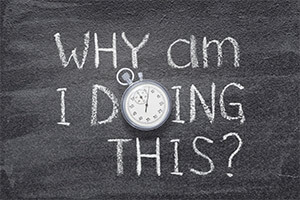 This statement will help you easily communicate your goals to every employee. For example, as a commercial cleaning business owner, you know clean and safe facilities generate more revenue for your customers.
When your team consistently delivers a clean facility, there will be an opportunity to expand existing contracts and win referral business. In turn, this gives your employees an opportunity to move up and grow within your organization.
What Does the Road to Success Look Like?
When you think about business New Year's resolutions, they often feel impossibly big. The reason, it takes a whole team working together to complete them. The key to success is finding ways to break up the larger goal into a series of short term goals.
If your cleaning business's goal is to deliver consistent custodial cleaning standards to grow your business—break it into smaller steps. Through this exercise make sure to identify the team that is responsible for meeting that performance goal. Your initial list may include but is not limited to the:
At this point in the process, make sure you are clear on the difference between goals and objectives. The points listed above are team objectives that are designed to focus each team's efforts. Your next step is deciding how each team's performance will be measured.
Determining Key Results
As you consider how to measure your team's success, please review your original strategic goal and the why behind it. This will help you determine the right metrics or key results for each team's objective.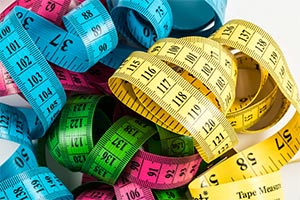 For example, how will you measure the correlation between your team's service delivery and your ability to win and retain business? The answer, help your operations staff set monthly goals to consistently reach a specific inspection score—based on facility type.
As your operations team establishes a baseline of janitorial performance trends—measure the impact on customer lifetime. Likewise, your sales team can track how the cleaning contract has expanded over that lifetime. Be sure to attribute referral businesses to the original customer in your calculations.
When you think about it, every New Year's resolution is a team-building opportunity. Why? Because each department has to pull together in order to deliver the agreed-upon results. As the team starts to see these results, they will grow the confidence to increase their results.
To encourage company-wide team-building, show how each team's result impacts the company's financial goals and overall success. The bottom line, if you want to avoid failing your New Year's resolutions, the key is in your preparation.
If your cleaning business's goal is to consistently deliver the value of clean, our software can help. Follow this link to get started today!