If you're looking to grow your business in the new year, try janitorial management software and follow these 10 suggestions from our blog in 2017.
Congratulations! You've made it through 2017. Hopefully you've had a good year and learned many valuable lessons. And hopefully you've reached many of your goals.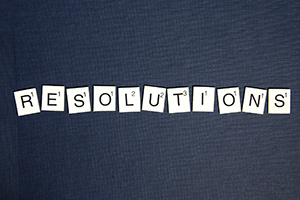 At the beginning of the year, we wrote about New Year's resolutions, giving you four suggestions to increase your chances of success.
And at the end of 2017, we prepared a webinar about setting and achieving goals. Both of these are like bookends to a year of great content, which we commend to you for your learning and enjoyment.
As a year-end wrap-up, here are 10 "golden nuggets," or pieces of wisdom from this year's blog:

Grow your business in 2018 with CleanTelligent's janitorial management software! Learn more about our solutions, including mobile inspections, work orders and job scheduling.