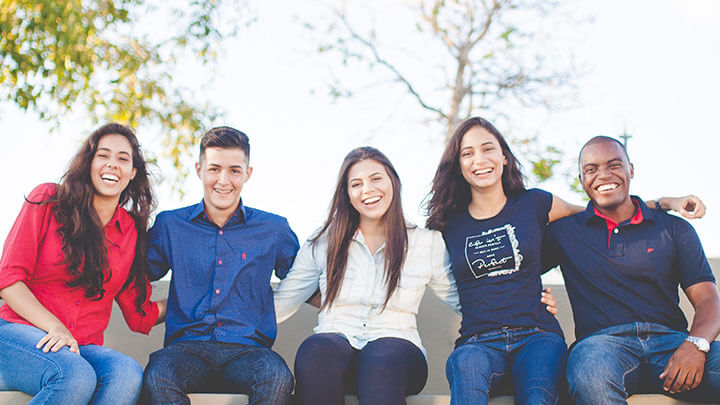 There is no doubt that the cleaning companies with a loyal customer base are more profitable. Use these five tips to enhance your current client retention strategy.
As a commercial cleaning business owner, customer loyalty is a measure you can use to gauge how likely your clients are to request additional services, renew their contracts, or even send you a referral. All of these actions will effectively decrease your customer acquisition costs.
There are many customer service techniques that will improve your organization's customer retention rates. However, there is one philosophy that will set you apart from the competition. Consider for a moment becoming the company that gives back to the clients that built it.
Here are five ways to improve your client retention strategy:
1. Get to know your customers: If your janitorial team is trying to create a customer loyalty program, you must stay in tune with what your customers want and need. But as you listen to existing customers, you can learn:
What is stressing them out and keeping them up at night?
Why do your customers continue to order cleaning services from your team?
How could your team improve and potentially sell more services?
Think of these customer engagements as a gift to and from your team. As clients vent to your employees about problems, they see your team as an ally. Additionally, you gain the information you need to improve your customer's experience.
2. Earn your customer's trust: In today's world, earning trust is often portrayed as becoming a subject matter expert on social media. Although this strategy can help you win new business, building customer loyalty is about delivering what you promised.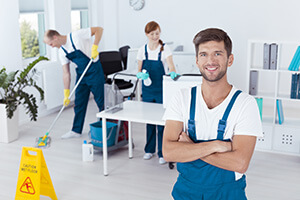 This is where janitorial software comes in handy. You can use data from previous contracts to set delivery standards that are both competitive and realistic. As you meet the expectations you promised, you will find it is easier to keep customers happy.
3. Continue to focus on outcomes: In episode four, of the Be CleanTelligent podcast, guest Adon Rigg encourages listeners to sell new customers on outcomes of their cleaning services. In terms of increased customer retention, the strategy is the same.
For example, you know that a clean restroom can have a dramatic effect on your client's product or service sales. If your quality control data is showing an increase in foot-traffic, schedule some time to discuss the possible impact it could have on your client's sales.
The interchange proves to your clients that you are 100 percent focused on your customer's success. It will also help change their perception of you and your team from a vendor to a trusted partner or advisor—strengthening your business relationship.
4. Get involved in community service: By nature, frontline janitorial work creates safe spaces where your community can gather and grow together. However, if your company would like to get more involved, you could:
Join your chamber of commerce
Support a local charity
Sponsor a local sports team
Create a scholarship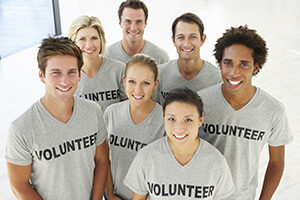 Send periodic emails to your loyal customers to let them know how you are getting involved in your community. If you have a specific event in mind, you could even test your customer relationship and invite them to join you and your team on a day of service.
5. Thank your clients for being customers: Whether you write it in a card or say it out loud, the phrase itself is a gift to your customers. It is a recognition that your organization couldn't be as successful as it is today, without them.
In addition to thanking your loyal clients for repeat purchases, you can thank them for straightening the magazines in the lobby, or always greeting your staff. These "little" things can have a big impact on your employee retention.
Brainstorm with your staff for other ways your company may give back to your clients and community. Talk about each idea and the impact it could have on customer loyalty. When you find an idea your team is excited about, add it to your calendar and make it happen.
In the cleaning industry, a solid client retention strategy is to consistently deliver the value of clean. Learn how our janitorial software can help you create a culture of quality control—today!