Running a successful business in the janitorial/sanitation industry can bring you a feeling of personal success as well. But there are other ways your talents and skills can build a successful community, which will bring you a new level and feeling of personal success.
Our last few blog articles have explained how to add and act on commercial cleaning metrics. Today, we are stepping back from the world of critical success factors (CSFs), key performance indicators (KPIs) and customer lifetime values to look at achieving personal success in the janitorial/sanitation industry.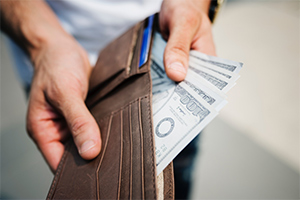 The first step in achieving personal success is to decide what success in general looks like for you. Money, fame and power are easy ways to define worldly success. By comparing bank accounts or the number of likes on social media, a "winner" is easily identified.
But if you hit the pause button on your life, are these really the personal metrics you want to use to define your legacy?
Albert Einstein once said, "Strive not to be a success, but rather to be of value." If you live your life with this philosophy, the metrics you use to gauge your personal success will change. Instead of using money, fame and power to gauge your success, your success will be measured in your ability to see someone in need and then help them.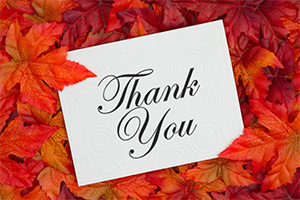 Giving Back
Last month there were two notable opportunities to celebrate personal success in the janitorial/sanitation industry — National Custodial Workers Day on October 2 and Thank Your Cleaner Day on October 17. News outlets around the United States published stories about janitors and cleaners who are changing the world as well as our notions of success.
We wish to highlight three such stories:
George Love, a custodian from Vashon High School in St. Louis, MO, started a scholarship program by saving $2,000 of his own money. Love was able to award four graduating seniors $500 each. When Love's story hit the news, he set a goal to raise the scholarship fund to $10,000, for which he has already received several donations.
Vincent Seals, a BART train car cleaner, worked to save a passenger's life by administering CPR until ambulances arrived. When the press tried to call him a hero, Seals told reporters that the man who was fighting for his life was the real hero.
Debbie Sardone, who owned a maid service, started Cleaning for a Reason after a woman battling cancer called in asking for a quote to clean her home. Unable to afford the service, the woman hung up. In that moment, Sardone decided that no woman fighting cancer would be turned away. To date, Cleaning for a Reason has served more than 30,000 women and has over 1,000 participating cleaning services.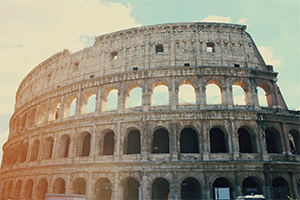 It is truly inspiring to see people in our industry go the extra mile. John Walker, founder of ManageMen, a cleaning consulting firm, was known for saying, "The difference between a ruin and building in use is the janitor."
Think about that for a moment. What would a ruin, whether through age, damage or disrepair, look like today if a janitor were still taking care of it? Janitors and cleaners around the world make a difference every single day.
Whether it's the janitor at NASA who famously told President John F. Kennedy he was helping to put a man on the moon, or cleaners at the Kay Bailey Hutchison Convention Center who maintained a pleasant environment for attendees of the latest ISSA Show, people in the janitorial/sanitation industry make our world a better place.
Show the world your commitment to clean with CleanTelligent Software's customer survey options.