This holiday season, CleanTelligent comes bearing janitorial software as well as four more gifts that your team can start using today.
If you manage a janitorial team, this article is for you! It doesn't matter if you're currently using our janitorial software to its fullest potential or are looking to use it more. We're offering four carefully wrapped gifts, each one designed to help your team work smarter rather than harder this coming year.
Each gift is a series of highlights from this year's blog posts. We've gone back and organized our posts into four main categories:
Run Better, Faster, Stronger
Every Step Matters
Simplify Your Work
Measure Your Success
As you read, if an idea strikes your curiosity, click on the link in each bullet point to read the associated blog post.
We can't wait for you to open and use these gifts!
Gift #1: Run Better, Faster, Stronger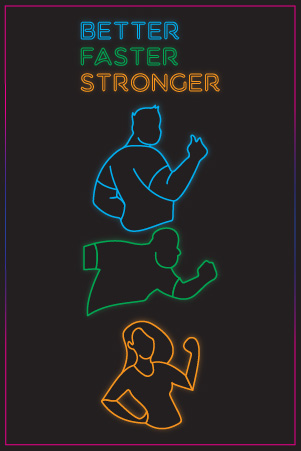 At the beginning of each year, it's easy to set both personal and professional SMART goals. As you have visions of building a "better, faster, stronger" janitorial team, consider the following:
Gift #2: Every Step Matters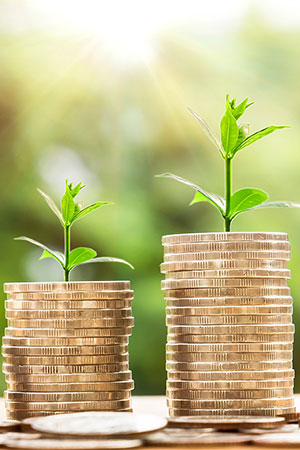 Although there are many techniques for growing "better" gardens, there really aren't any secrets or shortcuts. Just like gardening, "every step matters" as you build your janitorial team. Here are some ideas to help your team and business grow:
Gift #3: Simplify Your Work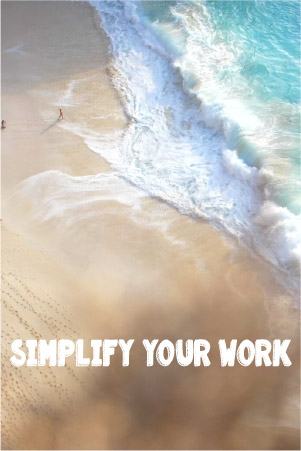 Imagine a workplace where work orders are spread across multiple sheets of paper, emails and text messages. If you are successfully guiding your team through this kind of chaos, you are a superhero. But if your DNA hasn't changed yet, remember that Bruce Wayne used inventions to become super-powered. CleanTelligent's janitorial software can be your team's competitive edge against the dirt and grime of the world.
While your team is working to implement CleanTelligent Software or looking to use more of its capabilities, here are some additional ideas on how to "simplify your work:"
Gift #4: Measure Your Success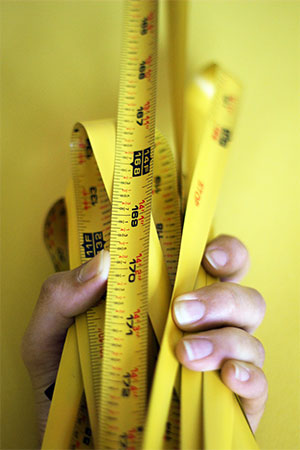 Before you set next year's goals, reflect on the challenges and successes your janitorial team has faced this year. Only after you evaluate where you have been can you chart a course to your next destination. Here are some landmarks to look for:
We would like to thank all our customers, industry leaders and friends for working and learning with us in 2018. We look forward to achieving new heights in 2019.
Check out our solutions page to learn how our janitorial software can streamline your quality control program or follow this link to get started today.