Make sure Santa finds your cleaning company on the nice list this holiday season with the help of these simple marketing tips.
Where has the year gone?
We're two weeks into December and in the middle of another holiday season! Halloween and Thanksgiving may be over, but Christmas, Hanukkah and New Year's are just around the corner and though you may not be celebrating all these holidays yourself, you may well have customers celebrating one, two or all three, making this season a great opportunity for your cleaning company to push out more sales.
We've come up with a few simple ways to better market your business this holiday season and finish out 2017 strong:
Plan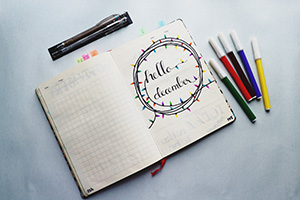 Mark each holiday on a calendar you see frequently, on print or electronically, that will serve as a reminder. You want to give yourself enough time beforehand to create seasonal content for each of the holidays and promote it on the different platforms you may be using in time for customers to take advantage.
Plan to send out holiday cards or a personalized email wishing your customers a happy holiday season. Make sure the cards and emails include your company logo.
For example, here at CleanTealligent, we make sure to send out holiday cards to all our customers and consultants, a task that takes a few weeks to prepare and execute.
Also, don't forget to plan for seasonal content on social media. Prepare for all of this in advance because you and your employees will most likely be taking time off and a good campaign shouldn't be rushed.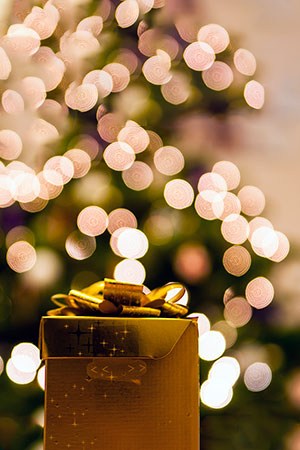 Sales and Gifts
One of the easiest ways to make the most of the holiday season is by holding a sale or promotion. Run a special for any new clients, or you could discount some of your services for a limited time.
The holiday season is also a chance to give back. Give your current customers a gift, like a coupon or discount, for the current month. You could also send them an information product like a PDF with tips on how to keep their floors and carpets clean once it starts snowing, or a blog post about how to keep your kids sickness-free in school — just something to celebrate with them and let them know you are grateful for their business and loyalty.
Social Media
As mentioned before, a great way to market during the holiday season is on social media. Create content to share on the different social media sites you use.
If you haven't started using video to promote your business, this time of the year is a great chance to start making the most of the marketing opportunities the Internet has to offer. You don't need to come up with something expensive or complicated.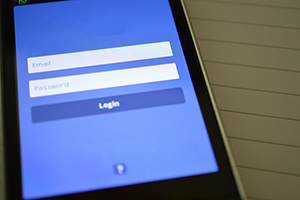 For example, you could put together a fun video of your cleaning company wishing your followers a happy holiday season and some information on a few cleaning services you offer that they could benefit from in the new year. There are platforms online that you can use to edit videos easily. Encourage your social media followers to share your videos or pictures, and try to share different content on each site.
The holidays are the perfect time to build or strengthen an emotional bond with your customers. The positive feelings of family and gratitude are already at the forefront of the season, so incorporating a little bit of holiday cheer into your marketing strategies during these months will make you more relatable and memorable to your customers and audience.
Take the time to make sure that you and your team aren't missing the best opportunity to connect more authentically with customers and to position your company for maximum holiday-season success!
Managing your cleaning company work orders through software like CleanTelligent can reduce costs and simplify the process of tracking company communication, sending tasks to the right people and keeping clients updated on your work.