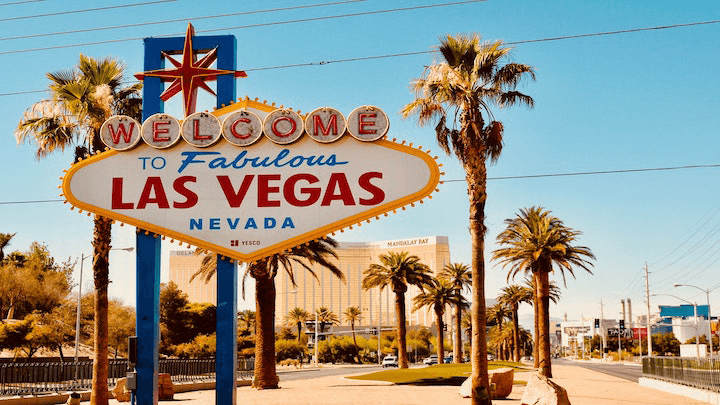 After two long years, ISSA's North America Trade show is back, and live from Las Vegas! These last few years have been difficult for many, and our industry has been on the front line from the beginning. Here at CleanTelligent we are so excited to attend this year's ISSA show with the rest of the industry.
CleanTelligent has been a member of ISSA for fifteen years, so we've seen it all. We want you to get the most out of your week at ISSA, from educational seminars and product demonstrations to networking with other industry professionals.
It goes without saying, this show is the biggest event of the year for our industry. Schedules will be full, and the show floor will be packed. So how do you navigate all of that to ensure you get the most bang for your buck? We have some tips and tricks to help you navigate ISSA 2021.
Your Guide to Getting the Most Out of ISSA
Watch the Webinars from Preview Week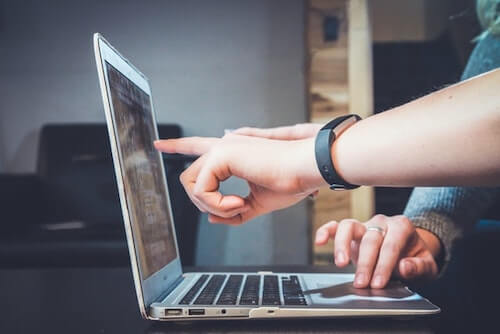 Preview Week is a brand-new offering from ISSA, and it's a great way to get a look at what kind of content will be on display at the actual event. ISSA's Preview Week has come and gone, but that doesn't mean you missed it. If you are attending the show, you have access to all the webinars.
Webinars like Cleaning & Disinfecting Basics or JanSan 2021: The Voices of the Industry will explore topics like changed processes due to Covid, and the ways the industry has changed permanently in the last few years. You won't want to miss out!
Check the Education Program Directory to Choose the Right Track for You
Every seminar at ISSA 2021 will have industry leaders and experts offering solutions and leading discussions, and every single one of those seminars will have something to offer but how do you choose the right one?
There just isn't enough time to see them all, as much as you might want to. You only have a few days and there is a lot of ground to cover, so you must choose wisely. There are several pre-defined tracks pre-defined tracks to choose from:
Business Development & Leadership Track
Commercial Cleaning Track
Distributor Track
Facility Health & Management Track
Hospitality Track
Healthcare Track
K-12 & Higher Education Track
Residential Cleaning Track
If you want to go a step further when deciding on what events to attend, you can read about the individual speakers for each session in the directory.
Attend Workshops and Earn Certifications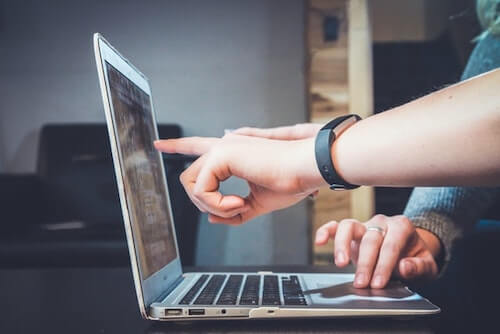 Everyone in the JanSan industry has felt increasing pressure to prove their worth to building patrons, to clients, and to higher ups at our organization. There is an interest in being able to actively demonstrate how clean facilities are. Certifications can help inspire confidence that standards are high.
At ISSA, you have the chance to join interactive workshops that can help you take your own organization to the next level. Many of the workshops include the option to earn a new certification like the Master Environmental Services Executive, Certified Workloading Specialist and ARCSI House Cleaning Technician Training courses.
The interactive workshops and certifications do come with an additional cost, so choose wisely.
Visit Virtual Booths Before the Show
Once you arrive in Las Vegas, you will probably be busy until you leave. Lots of things to learn, people to see, products to purchase! But there are plenty of ways to participate in the show before you even leave home. Some exhibitors will have set up virtual booths before they set up their physical booths in the convention center.
Virtual booths will contain information about the company and the product they offer. You can get an early idea about what you might want to learn more about. To see what a virtual booth looks like, check out CleanTelligent Software's here!
Use the MyShow Planner
The first half of the ISSA show is dedicated to seminars, certifications and educational classes. The second half is where the fun really begins. But it's where the craziness can start as well!
With over 500 exhibitors on the show floor, use your MyShow Planner to keep yourself focused. When scanning through the library of virtual booths, click the orange Add To My Show Planner on any booths you want to see in person at the convention.
Do your future self a favor by using the MyShow Planner to organize your time at ISSA 2021.
CleanTelligent Software Has Got Your Back!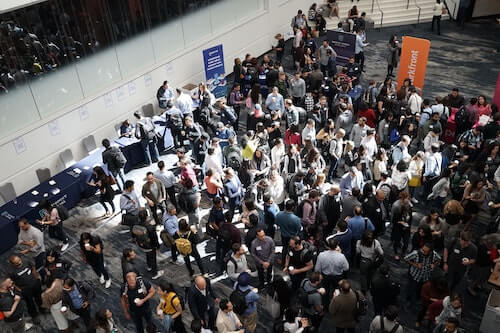 We are so excited for this year's ISSA show! Our team can't wait to get back out on the show floor.
CleanTelligent Software has been simplifying janitorial management for in-house directors and building service contractors alike since 2003. By effectively streamlining communication throughout every stage of a work order, making quality control painless with fully customizable inspections and providing the tools to develop customizable reports and dashboards to communicate progress to clients and employees, CleanTelligent Software has made janitorial management easier for 33k users.
CleanTelligent's team will be on the trade show floor at Booth W-2267. Our team will be able to answer any questions you might have and show you how CleanTelligent can give you the tools to:
Improve Quality Control
Easily Prove Contract Fulfillment
Reduce Employee Labor Cost
Improve Client Retention
Avoid the Costs of a Dirty Facility
Win New Business

We'll see you there!