The ISSA Trade Show in Las Vegas is a great opportunity to find solutions for your team's jan/san challenges. Here are three ways you can start preparing for the show.
While 2020 wasn't the show anyone expected, things are getting back to normal for ISSA 2021. The last few years have had a massive impact on the janitorial and sanitation industry as a whole, so this year it's valuable more available than ever to see what is available to ensure higher quality service.
The ISSA North America Show is known for bringing 16,000 jan/san professionals to their hosting city. Everywhere you look, there will be cleaning and maintenance solutions for all your problems, and people with a wide variety of industry experience.
With professional development sessions, networking opportunities and industry equipment demos happening from November 15–18, it is important that you manage your time and energy levels throughout the show.
Whether you are preparing to attend the ISSA trade show or another cleaning industry trade show, with a lot of people and events happening it is easy to become overloaded. To reduce the stress of attending such trade shows, CleanTelligent is providing you with three ways you can start preparing today.
1. List your challenges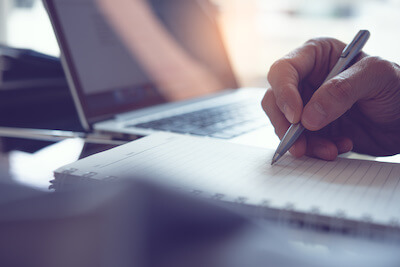 Either by yourself or with your team, brainstorm your toughest jan/san challenges and questions. Once listed, rank them by level of importance.
Listing out the challenges your team is concerned and ranking them will help you prioritize which seminars you want to register for, which trade show booths you want to visit, and how many product demos you want to see.
2. Do pre-show research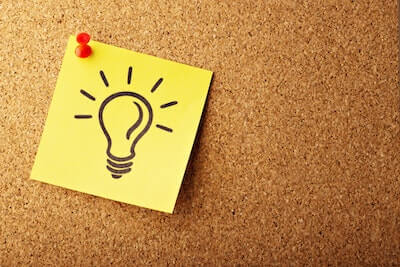 As you find ISSA Show resources, list them under the challenge or question they help you solve. Stay open to all resources—one might remind you of a question you need to add to your list of team challenges.
One of the best things about the ISSA show is the wealth of opportunities it offers to attendees. ISSA 2021 is a great time for:
Personal Development
The first few days of the ISSA show are dedicated to education, with a wide variety of educational sessions and certifications offered.
Use your challenges from step one to help you narrow down which seminars and courses would be most valuable for you and your team. 
Pro Tip
Check out our article "What to Expect at ISSA 2021" for more information on what educational resources are being offered and how you can take advantage of them!
Networking
ISSA is the biggest event of the year for the jan/san industry. From the leaders of the educational seminars, to the professionals manning the show floor, to regular attendees, there is a wealth of networking opportunity available to you.
You will meet a lot of people in a very short amount of time at ISSA. Make sure you always have a pen and a business card with you. Every time you collect someone's business card, use the pen to write a note to yourself. In the notes, include where and how you met the person and if you promised any deliverables.
Pro Tip
Add people to your LinkedIn for an easy way to stay connected after the show.
Industry Equipment Demos
A great way to find answers to your jan/san challenges is the ISSA trade show floor. With so many booths on the floor, you can be confident that your team will find the right cleaning and maintenance solutions for your team's unique challenges.
To maximize your time on the ISSA trade show floor a little pre-ISSA Show research can go a long way. Start with your initial list of challenges your team is facing. Are there any products on the market that you have previously discussed as a team?
If your answer is yes, check out ISSA's exhibitor list or ask the representative you have been working with if their company plans to exhibit at the show. If the company is exhibiting, add the vendor and their booth number to your show agenda.
Pro Tip
The CleanTelligent Software Team will be at Booth W-2267. Whether your team is an in-house or contracted janitorial team, we hope you will come visit us at the 2021 ISSA Show so we can discuss your team's quality control needs and help you PROVE IT to your clients, customers, and higher-ups.
3. Create a Daily Agenda
Strategically look at your list; based on the conference hours, duration, and the number of team members you plan to send, think about what you can realistically accomplish during the weeklong event.
Use the MyShow Planner tool to create your schedule so you don't miss anything. Identifying your challenges, ranking your priorities and building your schedule in the MyShow Planner will help you make the most of your time.
Want a glimpse of what CleanTelligent will be offering at the ISSA Tradeshow in Last Vegas? Visit our virtual booth for show resources, information, and exclusive show content.