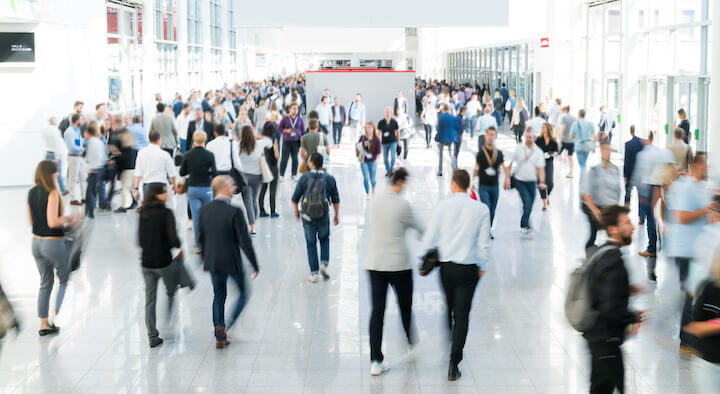 ISSA 2021 has come and gone, but you can still benefit from attending. Take these three simple steps to get the most out of your trade show experience.
It's been a few weeks since the CleanTelligent team has returned from ISSA 2021.
Lindsay Roberts, Group Director for ISSA Show North America, said this about this year's show:
"The event has exceeded all expectations. The audience was of excellent quality, and they were highly engaged. There was a buzz and energy that we haven't experienced in two years."
Here at CleanTelligent we would have to agree with Lindsay! The show was great, and we can't wait for the next one. But your chance to get the most out of ISSA 2021 isn't over yet. Follow these tips to maximize your post-show experience.
Debrief Your Team
If you read the article 3 Ways to Prepare for ISSA, you showed up to ISSA with a list of challenges and questions you wanted to address. Using those challenges (whether they were resolved or not) can help structure your team discussion as you evaluate how you spent your time at the show.
Make a list of what aspects of the show went well, and what could be improved, especially in reference to your list of challenges. Next year will be here sooner than you think, so consider how you might want to change your approach next year.
Divide and Group Materials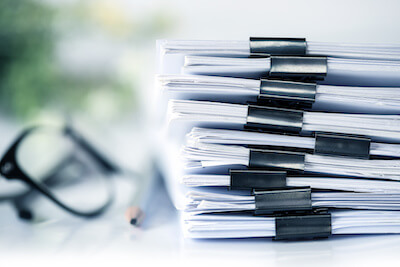 You and your team may have collected a lot of documents while at the show. Between business cards, flyers, and pamphlets you probably have more information than you have time to deal with.
Now that you're home, organize your materials by the products and services they represent. Then decide which of those solutions you are most interested in. Throw out any materials that don't seem like they would be helpful or a good fit for you.
When going through your materials from ISSA 2021, focus on the ones that made an impression on you at the show and decide how to act on those impressions.
Follow Up
Networking is a huge benefit of attending trade shows, but your new business relationships can wither on the vine if you don't continue to cultivate them.
If you had a personal connection with anyone you met at the show, make sure you connect with them on LinkedIn. Once you are connected on LinkedIn, you'll be able to see what that person is up to. LinkedIn gives you an easy way to stay in contact.
Similarly, if there are companies or services that caught your eye, you can follow them on LinkedIn. By following the companies you might be interested in on LinkedIn, you'll be the first to know about new products and services.
Focus on the Future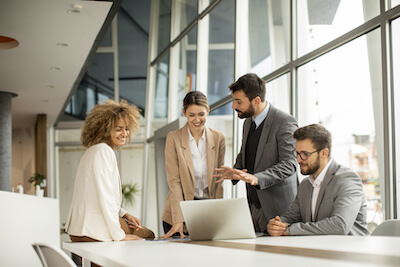 Once you've returned home and unpacked your bag, it's easy to forget about ISSA until next year. But you don't want to lose the momentum you earn from attending the trade show.
Trade shows offer a unique opportunity to learn about what's new in the industry, and how those new products and services can benefit you and your business. By following our three steps for after ISSA, you can use this years' experience to prepare for an even stronger 2022.